Stainless Steel Balustrades
I DON'T ONLY MAKE THESE THINGS BEAUTIFUL.
I MAKE THEM WORK GREAT AS WELL.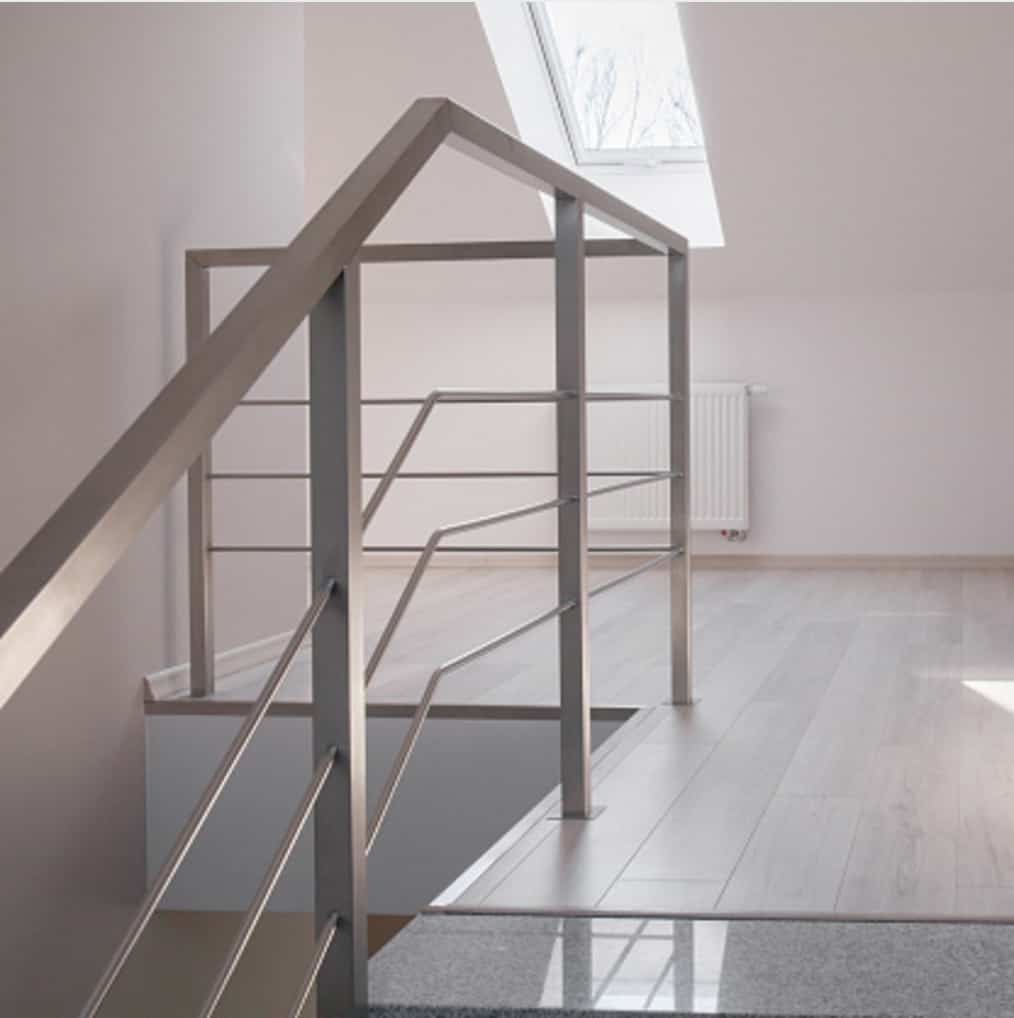 As an experienced and dedicated professional my focus is on delivering high quality services to my clients. It is with drive, passion and commitment that I am able to achieve such accomplishments.
Benefits of Using Stainless Steel:
Corrosion resistance.
Fire and heat resistance.
Aesthetic appearance.
Strength-to-weight advantage.
Easy maintenance.
Durability.
Longevity.
Advantages Of Stainless Steel Balustrades
Highly Durable.
Weather resistant.
Easy to Maintain.
Affordable.
Aesthetically Pleasing.
Variety of Designs.
I TAKE PRIDE IN MY SERVICE
I AIM TO IMPROVE CONTINOUSLY
EXCELLENT CUSTOMER SERVICE
What customers says
Testimonials
Mr JR, Stoke Poges
The balustrade looks fantastic, thank you so much, you have a very good little company there. All the best!
Mr MW, Bourne End.
I would just like to say a big thank you for producing a fantastic set of stainless steel balustrades. Fantastic guys and fantastic service.
Mrs KM, Taplow
The balustrade installation was carried out by a friendly, very well equipped and skilled team who proved to be a professional brand. We really enjoyed working with Pawel and would have no hesitation in recommending STEEL & STYLE DESIGN.