Handrails Balustrades Stairs & More…
I specialise in bespoke stainless steel and mild steel handrails, balustrades and stairs incorporating glass, leather, non-ferrous metals and LED lighting. I offer modern, unique and minimalist style with maximum impact.
I design, manufacture and install beautiful high-end products tailored to each of my client's individual specifications. Working on a project-by-project basis, within an agreed timescale and budget, I pride myself on the ability to exceed client's expectations and deliver on my promise of customer satisfaction every time.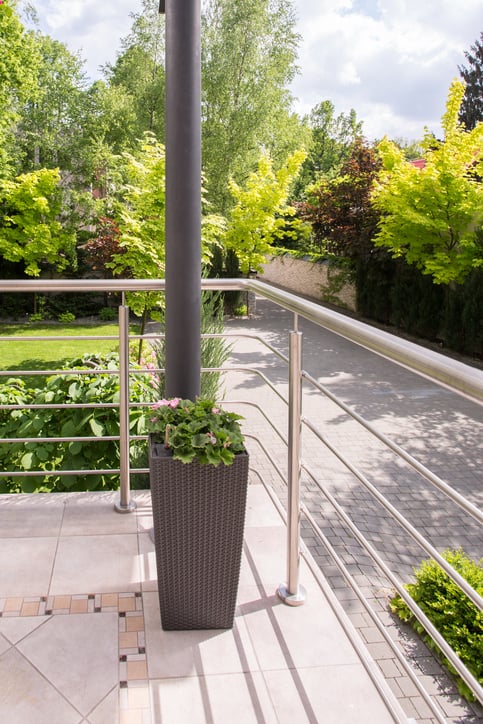 The quality will remain long after the price is forgotten.
I seek inspiration beyond my profession. I strive and deliver on my aim to be more than just another welder fabricator by providing solutions that surpass those already offered by more widely known brands.
I cover High Wycombe, Buckinghamshire and the areas within the reasonable distance.