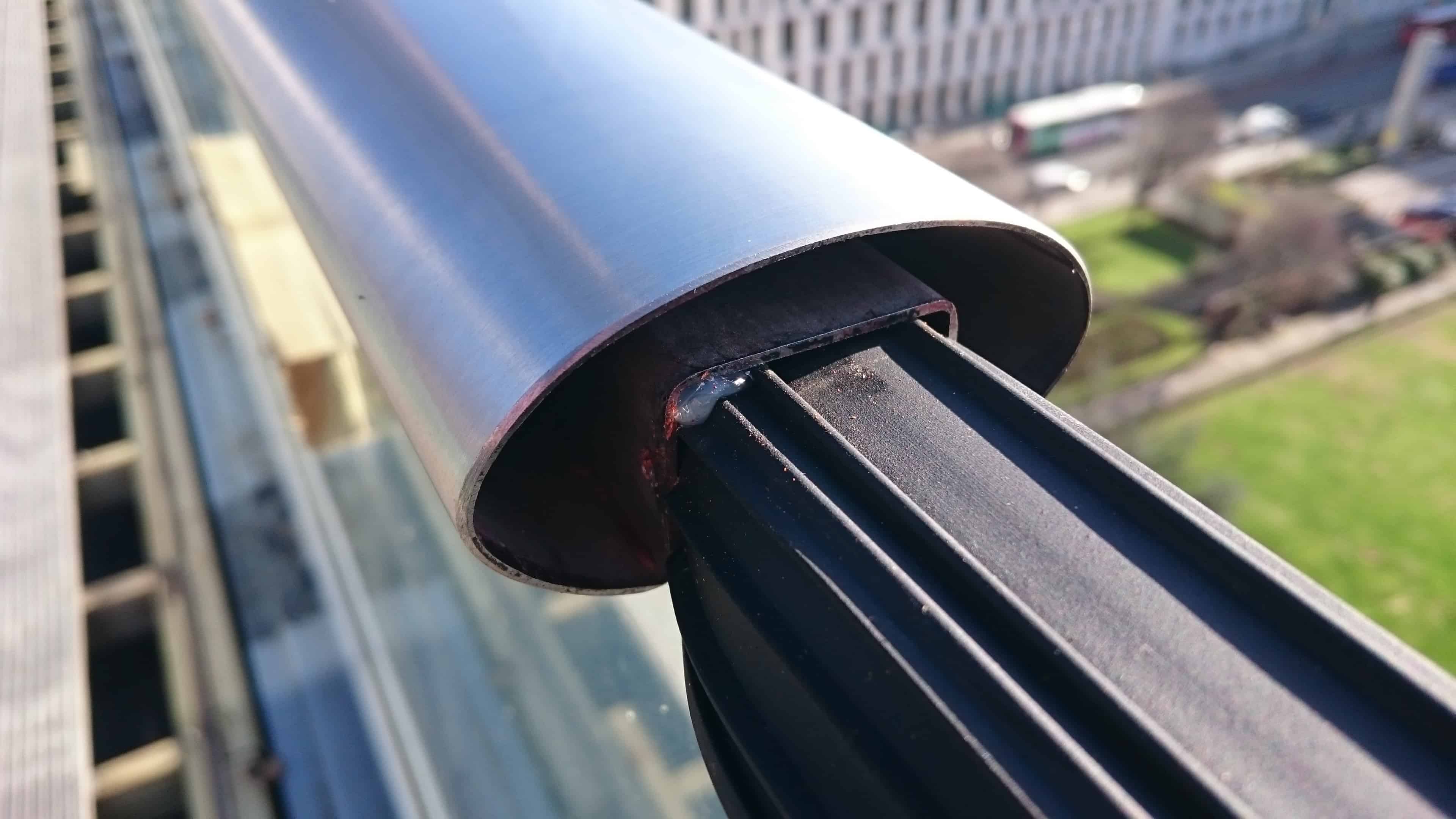 I am able to replace or re-polish your existing newel posts, handrails, spindles and treads using only the highest quality equipment and materials to enhance your project and achieve the look you seek with the budget you have.
What our customers says
Testimonials
Mr PR, Gerrards Cross
I am impressed with STEEL & STYLE DESIGN'S renovations for few reasons. They were quick to get back to me with a quotation, supplied CAD drawings and visualisation and spent time with me going over possible changes. They worked very hard to ensure that they left everything clean as possible at the end of the day, which was very appreciated.I I am over the moon with the finished stair. I would not hesitate to recommend STEEL & STYLE DESIGN for stair renovation.
Mr JC, Holmer Green
We hired STEEL & STYLE DESIGN to do balustrade renovation. The project was consistently on time, despite a demanding schedule. We always felt that our house was their number one priority. We are delighted with both the end result and the way that STEEL & STYLE DESIGN worked with me during the project.The installation team were punctual and worked tirelessly to complete the job on time We were hugely impressed!
Mr ME, Penn
We selected Pawel and his team because we saw and heard what a great job they had done on a neighbour's addition. Four full days work on the removal of the old staircase and installation of the new stainless steel, LED illuminated glass and oak balustrade that has transformed the look of our hall and stairs. Very tidy and considerate installer. An excellent service from start to finish.
Absolutely Fantastic!