Other successful projects…
Occasionally I undertake extraordinary projects that bring a lot of satisfaction to me and my clients. High quality stainless steel and other non-ferrous metal are being used more and more. This requires special knowledge when working with this material. STEEL & STYLE DESIGN for years have been a specialist in the architectural fabrication of stainless steel.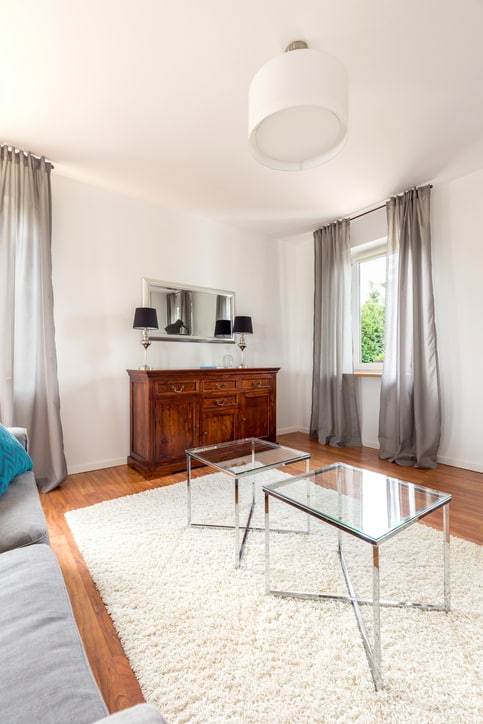 CREATIVITY. INNOVATION. PASSION.
These three words at the heart of everything I do.
If you want to bounce around ideas you might have, please do not hesitate to contact me.
Put me to the challenge.
OTHER SUCCESSFUL PROJECTS…
I take on design challenges and transform them into workable solutions.This is shown by the extraordinary stainless steel projects I have made for my clients, which in shape and brightness couldn't be any more different.